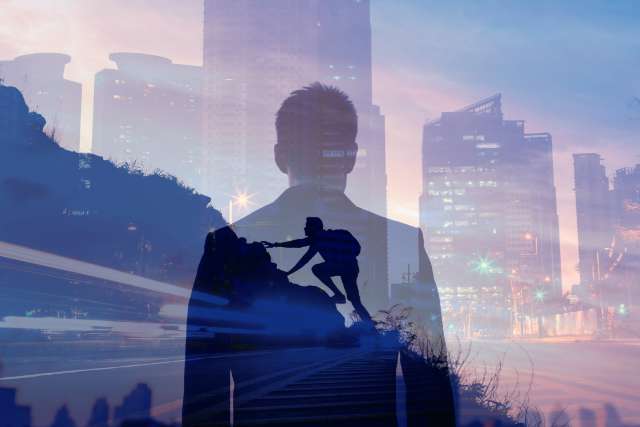 What do you find in Japan Communicaions Inc.?
Japan Communications Inc. was established in May, 24, 1996 with the vision to assist industrial structure through mobile technology. Its mission was to give examples by embodying itself as a new corporate business model.
Since the establishment of the company, JCI has proposed MVNO business models as a pioneer of the MVNO companies, and has executed various business types in practice. This is the path to bring the vision of our founder, Seiji Sanda, into fruition.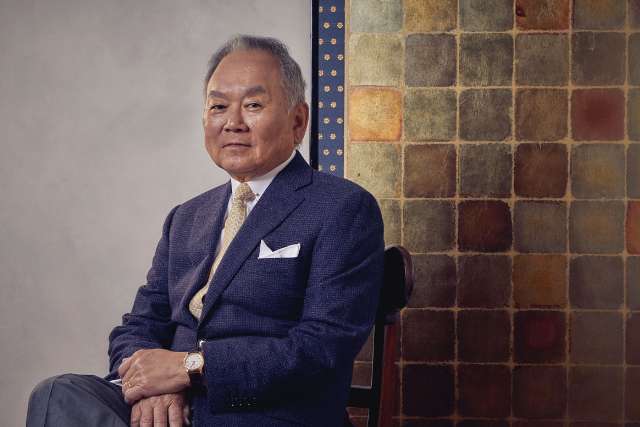 What kind of person is the founder who advocated the MVNO business model?
Seiji Sanda, the founder and current Chairman of JCI, went over to the United States in 1957 as one of the sons of the first businessman to be posted overseas by a Japanese trading enterprise. Sanda was brought up being told by his father that " the revival of Japan borrows the power of the United States, but when you grow up and become a member of society, Japan will save enough power and will be able to give contributions to the global society, including the economic aspects." Eventually, after a lapse of 30 years, Sanda returned to his home country from his post overseas. Sanda brought up his family to contribute to Japanese society.
In 1989, as Vice President and General Manager at Motorola Inc., , Sanda introduced the world premier handheld cellular phone to the Japanese market and made an opportunity for the Japanese companies to develop the mobile business. From the very early stage, he has taken part in the development of the second generation mobile phones and standardization of the third generation, and actively persuaded the need for a system integrator to the officers of the Ministry of Posts and Telecommunications at the time.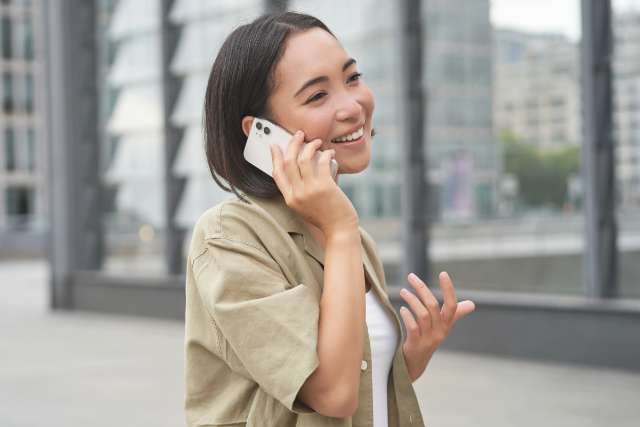 Through the experience of his past works, from a railroad company, followed by a bank, as well as a stock company, and a manufacturer, Sanda had conviction that the economy of the next generation will be based on informational economics. This foundation should be the transportation of information from person to person, between individuals. Hence, in the future, for Japan to show its leadership, mobile communication would stand on this very foundation, and it would be the key for individuals, various companies, and organizations, to manage such mobile communications.
Our company was established to realize this vision.
IMT-2000 Report by the Study Group of Business Model.(2000) was published in corporation with government officials to embody this vision. In this report, we put the ideas such as the need for MVNOs, expectations from an MVNO as a platform operator, as well as SIM unlocking and its application to monetary economics, all of which still function as a guideline today.
JCI's medium-term strategy.
From the model operator of an MVNO to a mobile solution enabler - in response to the deregulation this time, whose content is what we looked forward for 20 years since the establishment, in January 2016, we redefined our role and set forth to work on a new business strategy.
For the past years, we had to borrow SIM cards and network from NTT Docomo. However, as a result of the latest deregulation, we will be able to create our own brand of SIM cards and our single SIM will offer not only the network of NTT Docomo, but also Softbank, KDDI, or even networks abroad.
While the internet has been expanding drastically, it is crucial for companies to have leased lines to keep the network safe. Our patent technology, "private wireless leased line", is equipped with both convenience of internet and safety of leased line at the same time. Embedded in a single JCI SIM, this technology will be released globally as multi-carrier SIM.

The new network platform we are constructing enables to create various types of services, such as multi-carrier SIM, security IoT, flat–rate telephone service, etc.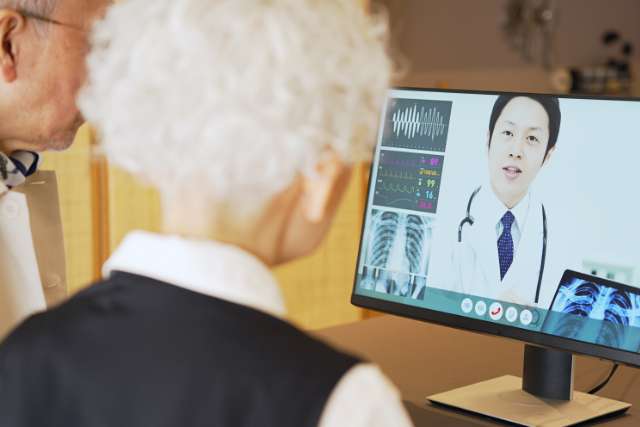 Based on this tremendous possibility, we shift our stage to MSEnabler(Mobile Solution Enabler), providing variety of services and solution to MVNOs, system integrators, makers, or to baking institutions, using newly acquired abilities and services.
 
We believe that we are demanded to take this new role. It would lead to the further development of the MVNO industry and is directly connected to our business growth.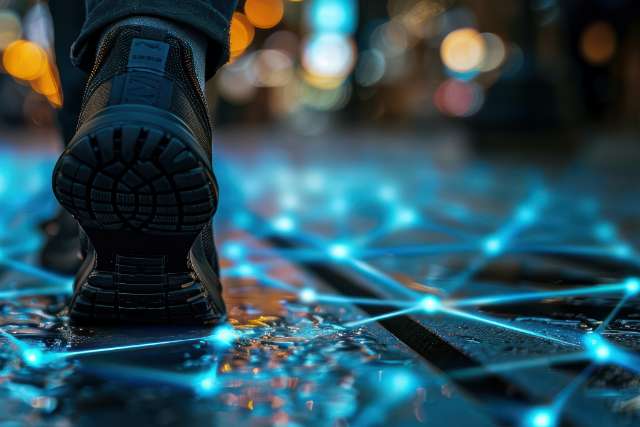 What is the market size?
How much the deregulation for MVNO business this time affects society would not be measured until reflected after years to come, much like it was after the first deregulation.
If the economic creation effect brought by the internet is the global-scale, there is no doubt that this could be the universal-scale.
By executing new business strategy, we will prove it again by ourselves.